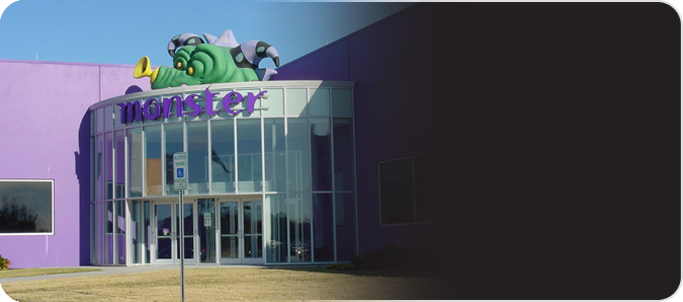 System Design &
System Installation
From the simplest single-door digital lockset to the most sophisticated on-line computer controlled enterprise system, a system can be designed to meet your needs. Convenience and reliability are crucial elements of an effective system.
Systems by Amano-McGann, Paxton, Synergistics, and International Electronics provide the effectiveness and reliability that maximize your security dollars.
Adding or removing a cardholder instantly or uploading an audit trail as well as real-time monitoring of door activity are powerful tools for security managers. Local area networks (LANs) allow control of remote sites from a central desk. Using multiple credentials increases security and cameras can be integrated into some systems. Impact on bandwidth is negligible, security provisions are excellent, and new wireless modules reduce installation costs.