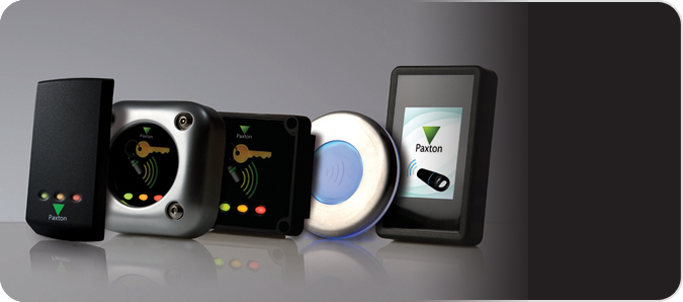 Electronic access control systems provide an effective means of monitoring activity throughout a facility. Whether you need to limit access to a single server room or want to control and monitor an entire campus, there is an electronic access control system to solve the problem.
Closed Circuit Television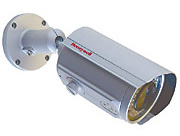 Ideal for home, office or business. CCTV can provide security and peace of mind.

System Design & Installation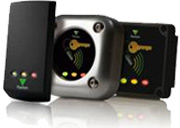 From the simplest single-door digital lockset to the most sophisticated on-line computer controlled enterprise system, a system can be designed to meet your needs. Convenience and reliability are crucial elements of an effective system.