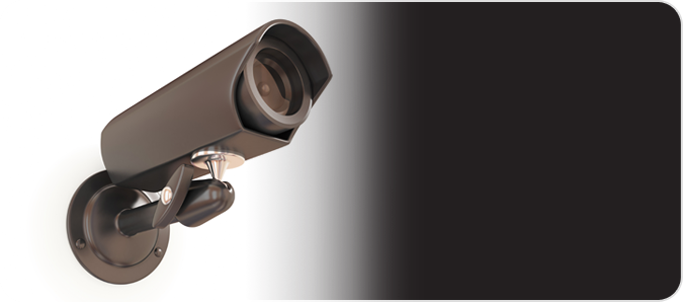 Closed Circuit Television
Ideal for home, office or business. CCTV can provide security and peace of mind.
Modern electronics are amazingly reliable. Component failures are uncommon. Using proper isolation and surge suppression hardware improves resistance to power surges. Battery backup provides short-term operation during power outages.
Video Surveillance is an extremely powerful tool. The deterrent value of visible cameras is very high. Good quality video is valuable in assisting law enforcement to apprehend and convict lawbreakers.
Video systems can be either analog or digital. Analog cameras and DVR's can provide very good quality resolution at attractive cost. The Key Shop installs and provides support for analog and digital systems by Honeywell, Everfocus, and Golden State.
Digital (HD) video systems are remarkably clear and are flexible in application. Cameras with resolutions as high as 1080P are available. Network video recorders handle all data flow and recording.