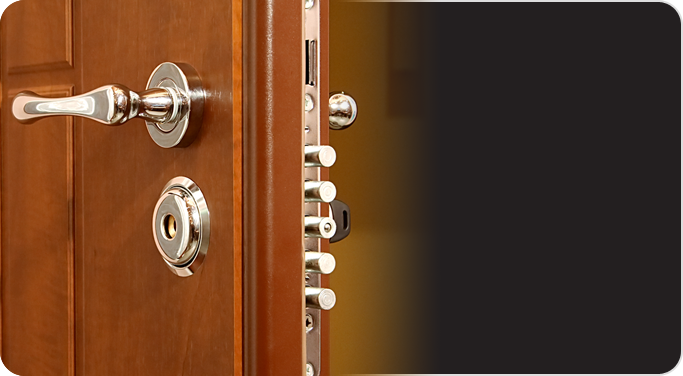 We will always strive to provide effective, innovative solutions to security problems by utilizing the latest technology and old-fashioned service to give our customers maximum value. Honesty, integrity, and reliability are our bywords.
For more than 88 years, The Key Shop has been meeting the security needs of the Midlands of South Carolina. From modest beginnings as a bicycle and key shop to the premier full-service locksmith shop of today, The Key Shop has maintained the small-town attitude and friendly, professional service that make us the first choice for solutions to all your security needs.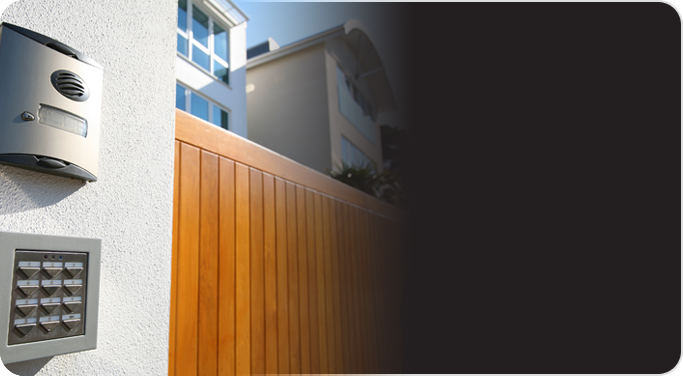 Rooted in History,
Ready for Tomorrow
With more than 150 years of combined experience, our team of professionals has the capability to solve even the most vexing of security problems. We provide mobile service throughout South Carolina and our shop is manned from 8:30 to 5:30 Monday through Friday. Emergency service is available after hours.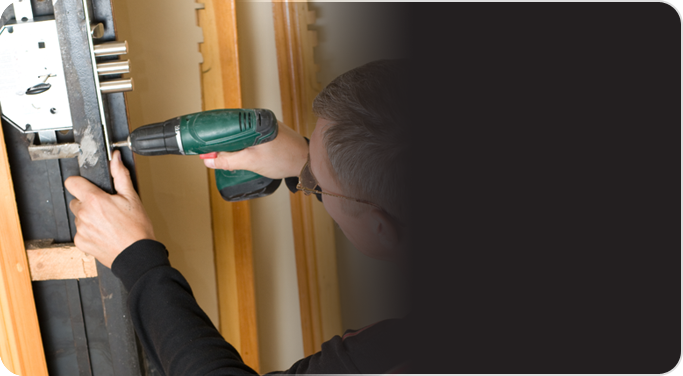 The Key Shop Inc. For all your Lock and Security Needs